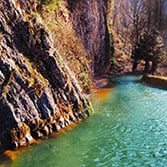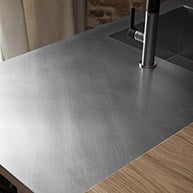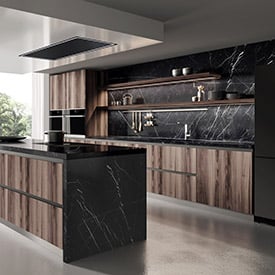 Us since 1981
Esistyle's industrial adventure began over 40 years ago in Italy's Marche region, known for its many excellences, a beautiful, vibrant, production land, creative and enterprising throughout history. This strong link to our local area and our origins is also reflected in our name, which references the river that flows through our landscape. The River Esino, combined with the search for a unique style. In fact, Esistyle.
Mission
To represent a model of elegance in cooking and air extraction systems for the home.

Distinctively Italian inspiration for design that redefines the pleasure of life in the kitchen.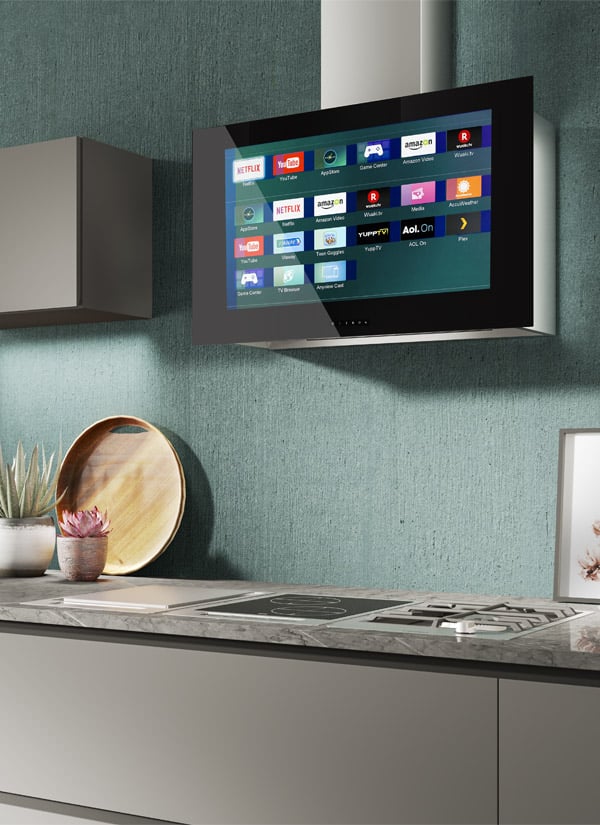 Historical background
The business began as a machining shop, processing metals and steel for industry, then grew over time through partnership with leading Italian and international industrial groups. In 2017, deeply held values and business acumen came together in a new offering, with a clearer, more individual character, placed on the market under the Esistyle brand. Esistyle was founded to be agile, quick and flexible, making it the ideal partner for the development of products on a fully collaborative basis. A team with a wealth of technical and design experience across the various sectors, able to make every project real and suitable for industrialisation.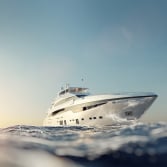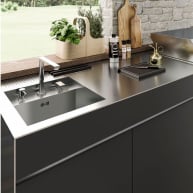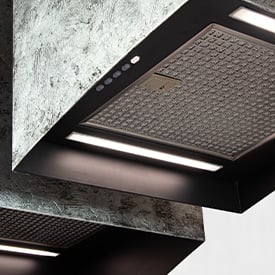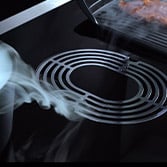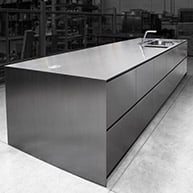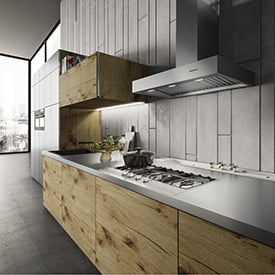 Who, how, what
Esistyle products are unique, conceived with passion and expertise and created with the best materials through to their distinctive design, the outcome of a thousand carefully styled details. The work we do is important. It relates to the role food plays in our lives.

Which means we have to deliver our best every time. A blend of past experience and renewed talent for the creation of beautiful, functional, distinctive products. Full cooperation between style and inventiveness, taste and efficacy.

And the results are clear to see. We design and produce hoods and extractor hobs to provide clean air and good food, the bases of wellbeing in our kitchens and in our lives. State-of-the-art technologies, refined design, precision workmanship. These are the foundations of our unique pieces, forged from experience and from steel.
From our factories
Esistyle extractor hobs and hoods products bring all the benefits of our experience into your kitchens. Unique design, the best technical solutions and the highest performance, combined with the ease of use always central to our projects.

Our design is Italian and thus, in the words of designer Massimo Vignali, "Visually powerful, intellectually elegant and, above all, timeless".

Not content with mere extraction, Esistyle seeks to provide the highest possible quality of life in the kitchen, with efficacy, low noise, lighting, and state-of-the-art design and technical concepts. Research and development are a primary sector within our Group. We engage in creative and research activities to grow our knowledge set (including social know-how) to use it in new applications. To create products, to discover and develop new or more efficient production processes.