A country that has transformed Made in Italy into a brand. Esistyle is a business project strongly rooted in this country, with its great history, inventiveness, and ability to generate technology and beauty. We identify as Made in Italy in terms of inspiration and objectives, from design to production.

All Esistyle products are completely designed, manufactured and assembled in Italy. The prestige of Italian industry worldwide, and thus of our Company, is due to a series of products of excellence with features recognised as distinctive. Features which we have.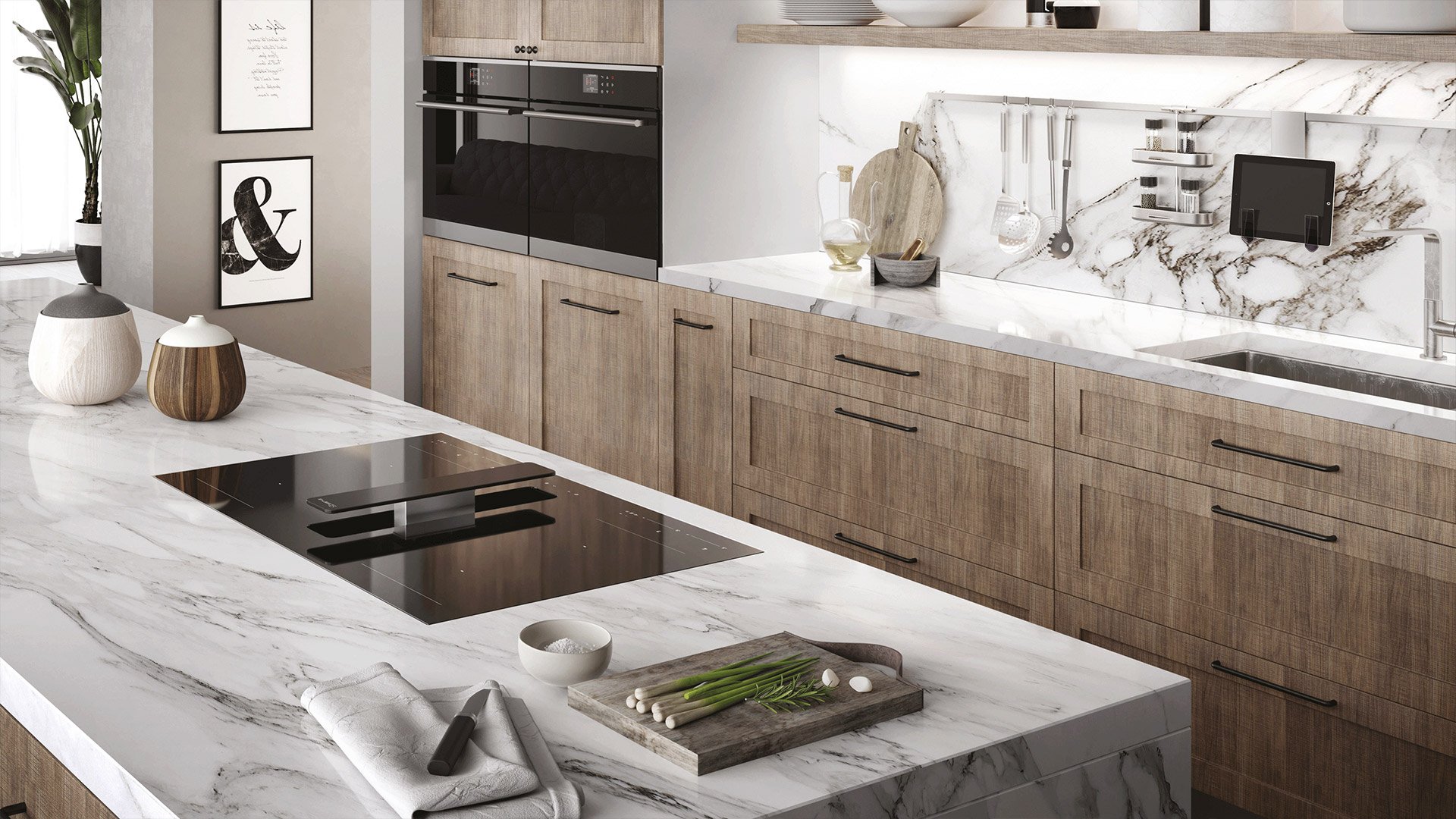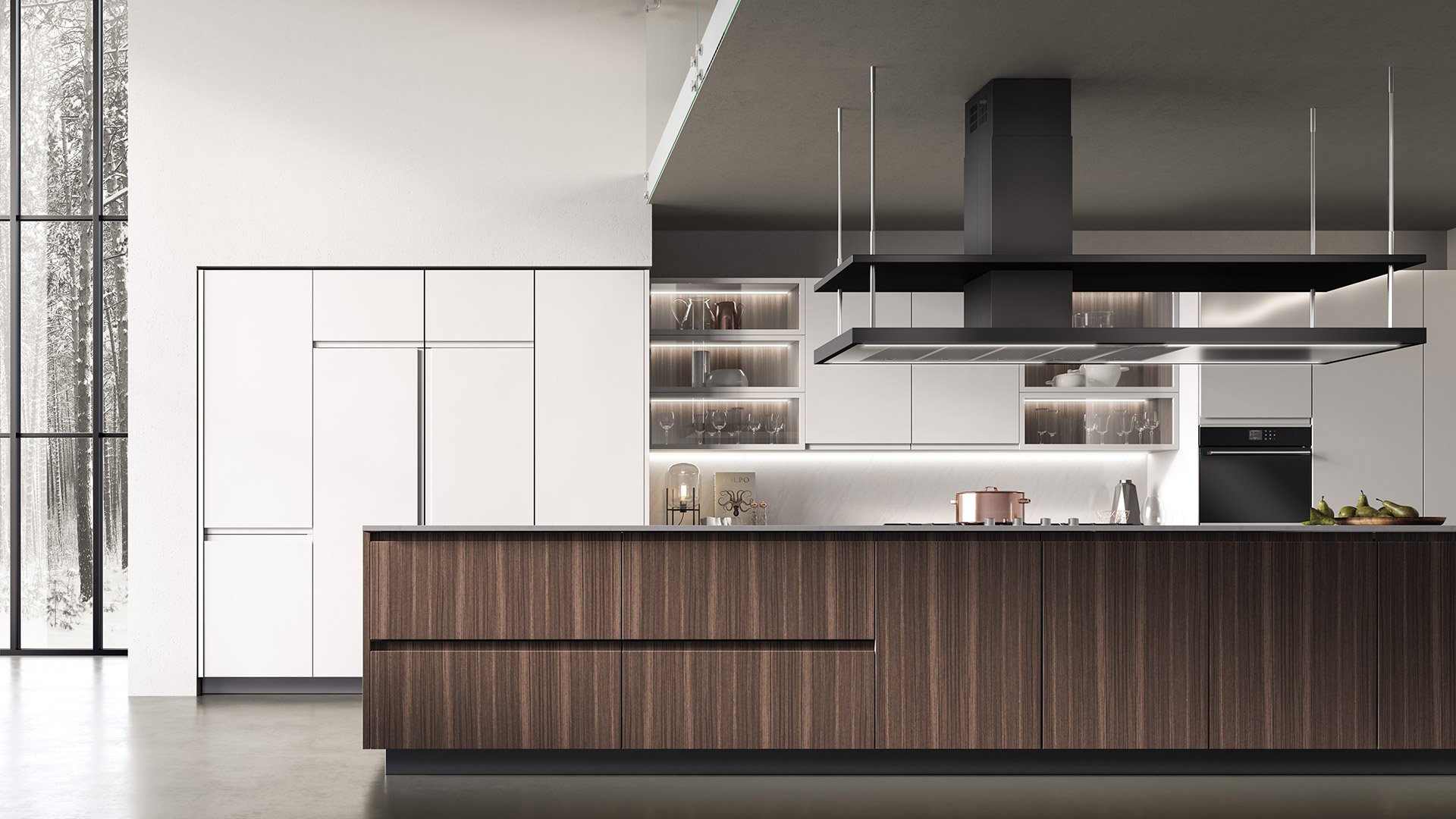 Experience, innovation, passion and a vocation for improvement. Esistyle is young, agile and instinctively forward-looking, eager to embrace new ideas and new concepts

Esistyle aims for novelty within quality. Ideas that only become products if they are able to innovate and provide added value in performance or style.

Environmental protection. Esistyle has adopted a completely plastic free packaging system, with all components fully recyclable. Quality that does not stop with the product but looks beyond it to the environment.